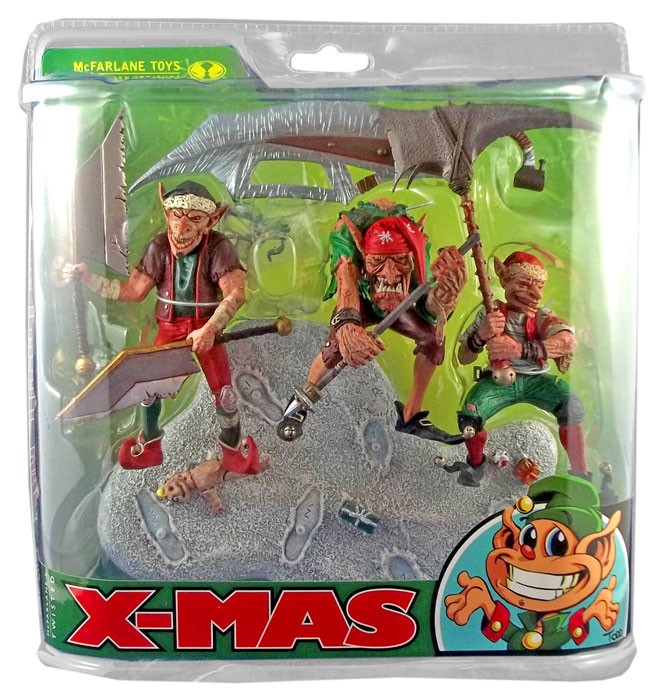 McFarlane McFarlane Toys X-Mas Santa's Little Helpers Action Figure Set
In Stock!
Email me when this item becomes available.
Also, please add me to your email list to receive coupons
Submit
McFarlane takes a chilling look at the legends surrounding the Christmas season! Each figure features limited articulation and tons of twisted details!